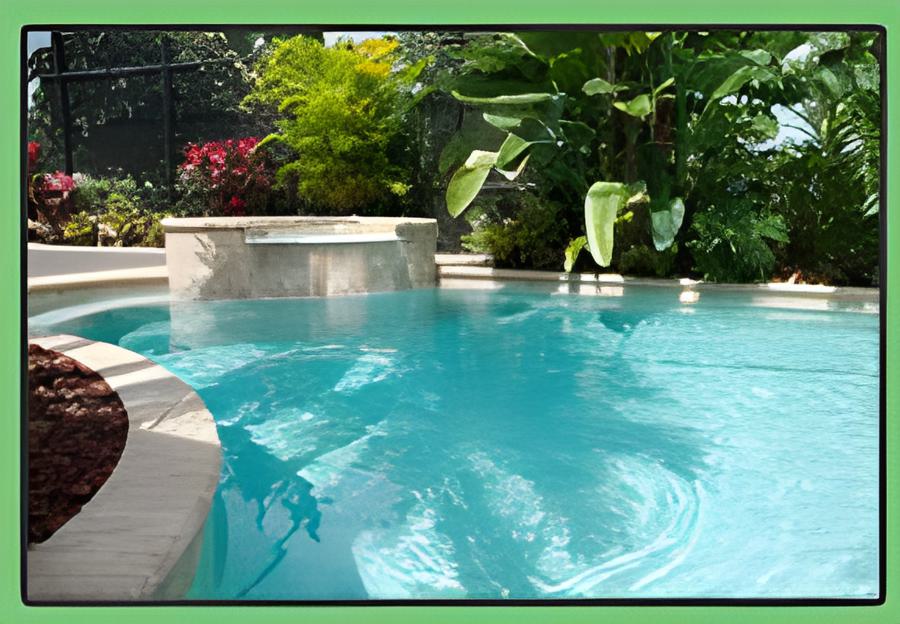 About Us
Since 2002, Coastal Property Services and Landscaping, Inc. has slowly grown into a full-service building and resort maintenance company. We provide Associations communities with routine maintenance. Any combination of pool, janitorial, landscape and general building maintenance services can be provided. We are licensed and insured and offer specialized services that are designed toward the overall physical appearance of Homeowner Association property or building while keeping the overall costs low. Associations are working to improve maintenance systems and effectively utilize existing resources to reduce operating costs and save money. We help Associations to reach their goals.
We provide any combination of pool, janitorial, landscape and general building maintenance services designed toward maintaining the overall physical appearance of a property or building while keeping the costs low. We have also expanded into the vacation cleaning and linen service in 2011.
Services We Offer:
*24-hr/7-days week Emergency Response on all Services
* Pool Services---pool cleaning, pool chemical supply, pool equipment servicing and repair maintenance, pool deck resurfacing and repair, pool acid washing,
* Landscaping and Grounds Keeping---grass cutting, irrigation, lake and pond maintenance, parking lot and common area sweeping/cleaning, debris/trash removal, mulching/pine straw, edging, weed eating, planting.
* Routine Janitorial Services--vacuuming, dusting, trash removal, sweeping/moping, window cleaning, floor cleaning and maintenance (breezeways of buildings and community club houses)
* Homeowner Association General Routine Building Maintenance Services---preventative building maintenance, replace lights and ballasts, deck repairs, pressure washing, gutter cleaning, dryer vent cleaning, floor covering (carpet, tile and wood), interior and exterior painting, drywall repair and replacement, finish carpentry.
*We can obtain competitive bids and bid oversight services coordinated thru third party vendor---electrical, plumbing,
* New in 2011: Coastal Cleaning and Linen Services---vacation rental cleaning, residential cleaning, spring cleaning, deep cleaning, long-term move out cleaning, office and janitorial services, monthly maintenance service, 24 hour on call maintenance service.