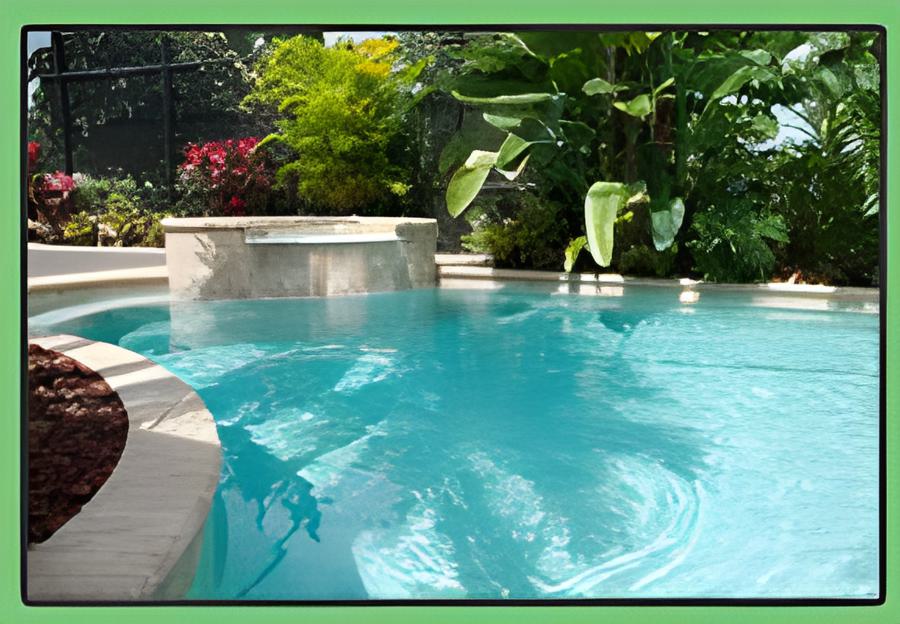 Coastal Janitorial Cleaning and Linen Service in Myrtle Beach
Cleaning And Linen
Proudly Serving ...Beautiful Myrtle Beach, SC Since 2002

When you need detailed residential and commercial janitorial cleaning and linen service in Myrtle Beach area, Coastal Property Services is the company to call! Let our expert house and office janitorial cleaning professionals make your space sparkle!

Coastal Property Services is proud to offer janitorial cleaning and linen services to both residential and commercial properties in Myrtle Beach. Our Coastal cleaning and linen services include:
Weekly Vacation Rental Departure Cleaning Services
Departure Cleaning and Linen Services
Vacation Rental Janitorial Cleaning
Linen Rental Services
Deep Cleaning Service
Property Maintenance Services
Spring Janitorial
Long Term Move-Out Janitorial
Coastal Linen Rentals in Myrtle Beach
The softness of sheets and whiteness of linens, we all make the make judgments based on the smallest things. Linens are important to the way you and your business are seen. So it is just important to find a linen rental company that you can trust.

Here at Coastal Property Services, our clients can only get quality linens and services. We pride ourselves in providing a premier janitorial cleaning and linen service to every property we maintain.

We have high standards just like your own and we promise to meet your expectations with attention to detail and enthusiasm. Your rental guests will see what makes us different from other cleaning companies and linens rental companies in Myrtle Beach.

Great People...Great Service...Great Results!

Here at Coastal Property Services, we make sure to do a thorough background check on all our cleaners in Myrtle Beach and nearby areas before they are hired by the company. We want to make sure our clients feel safe in letting our janitorial team inside their houses and properties so we've taken extra steps in evaluating our staff's past employment and character references in Myrtle Beach.

Our cleaners have experience in various house and commercial cleaning methods. We do a thorough janitorial cleaning for different types of houses, small and big offices in Myrtle Beach.

We are a bonded and fully insured home, office cleaning company offering our thorough janitorial and linen services to homes and offices in Myrtle Beach and coastal areas. Our clients do not need to worry about a thing when we do our janitorial and maintenance services since our insurance covers damages and accidents that may occur during our services. That's 100% worry-free service to homeowners, offices, and businesses in Myrtle Beach and surrounding areas.

Thank you for choosing Coastal Property Services. We look forward to hearing from you and visiting our home and property for the next cleaning job!

Call Us Today! 843-995-1147 for any combination of Janitorial Cleaning, Linen Rental and Maintenance needs!
Licensed, Insured and Trustworthy